Who we are
Campsie Chinese Congregational Church is an evangelical Bible-based church in the Campsie area. Established in 1995, we hold the Bible to be the Word of God and our highest authority on matters of life and doctrine. We subscribe to the Apostles' Creed as our Statement of Faith.
To know Christ fully and to make Him known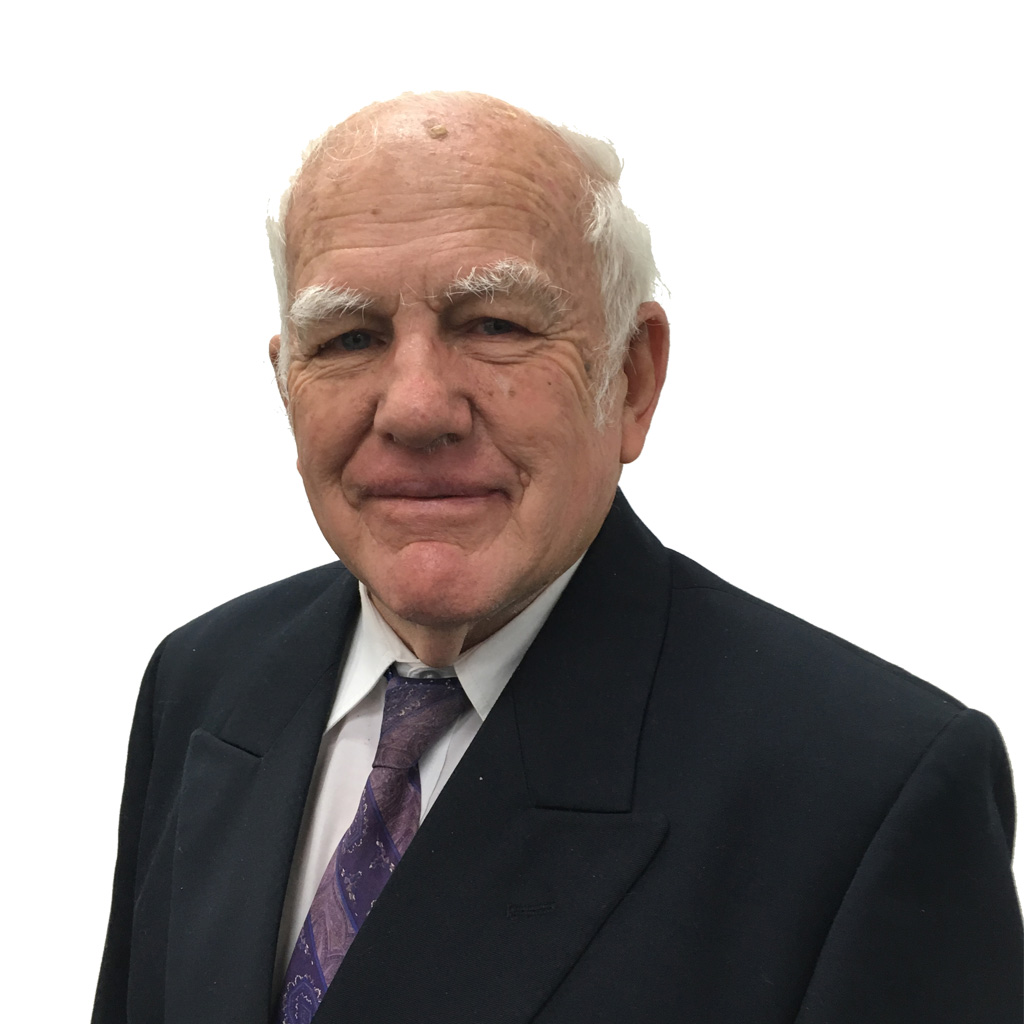 Rev. Neil Clark
Rev. Neil has been preaching and leading Connect Groups in our church for over 15 years. He has vast experience in ministry, evangelism and teaching of the Bible.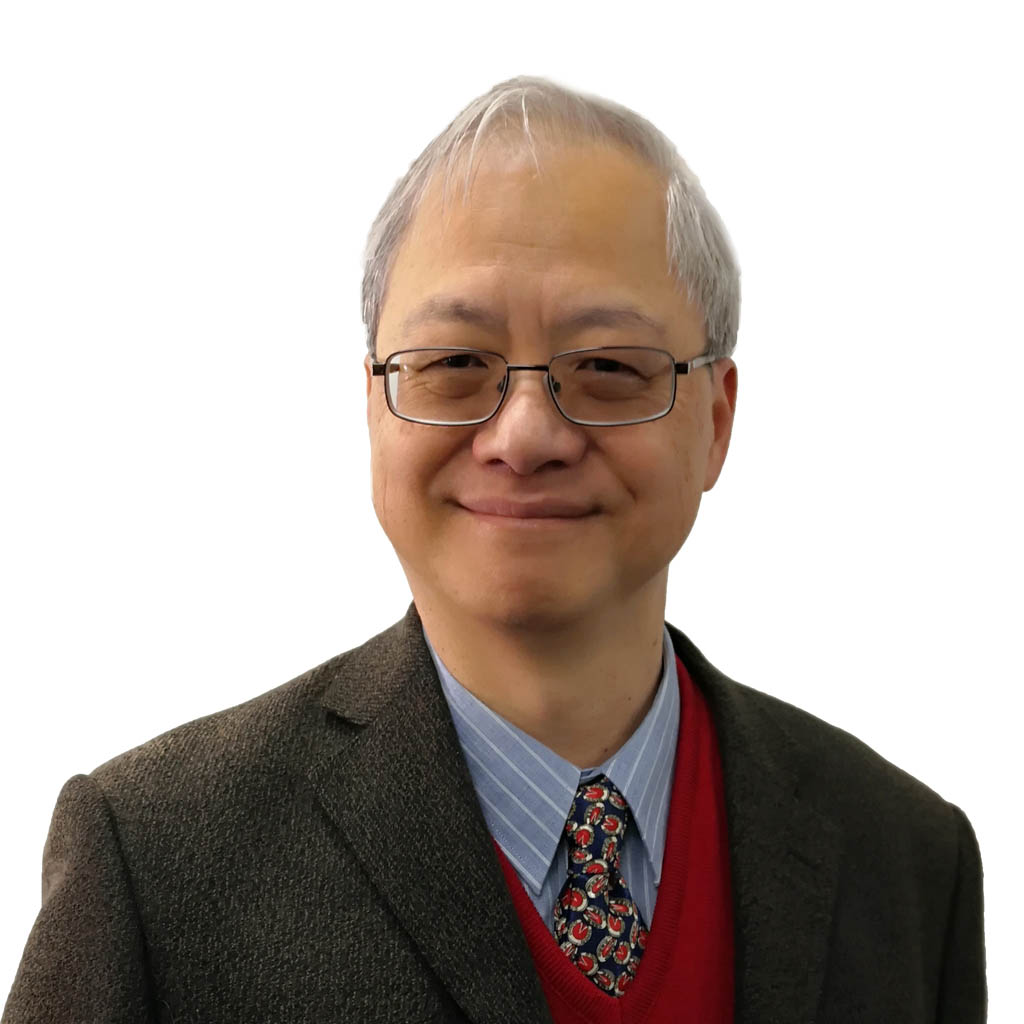 Rev. Leung Sung
Rev. Sung is a seasoned pastor who assists the administrative side of all things in the church; he also regularly provides pastoral care and visitation to members in need.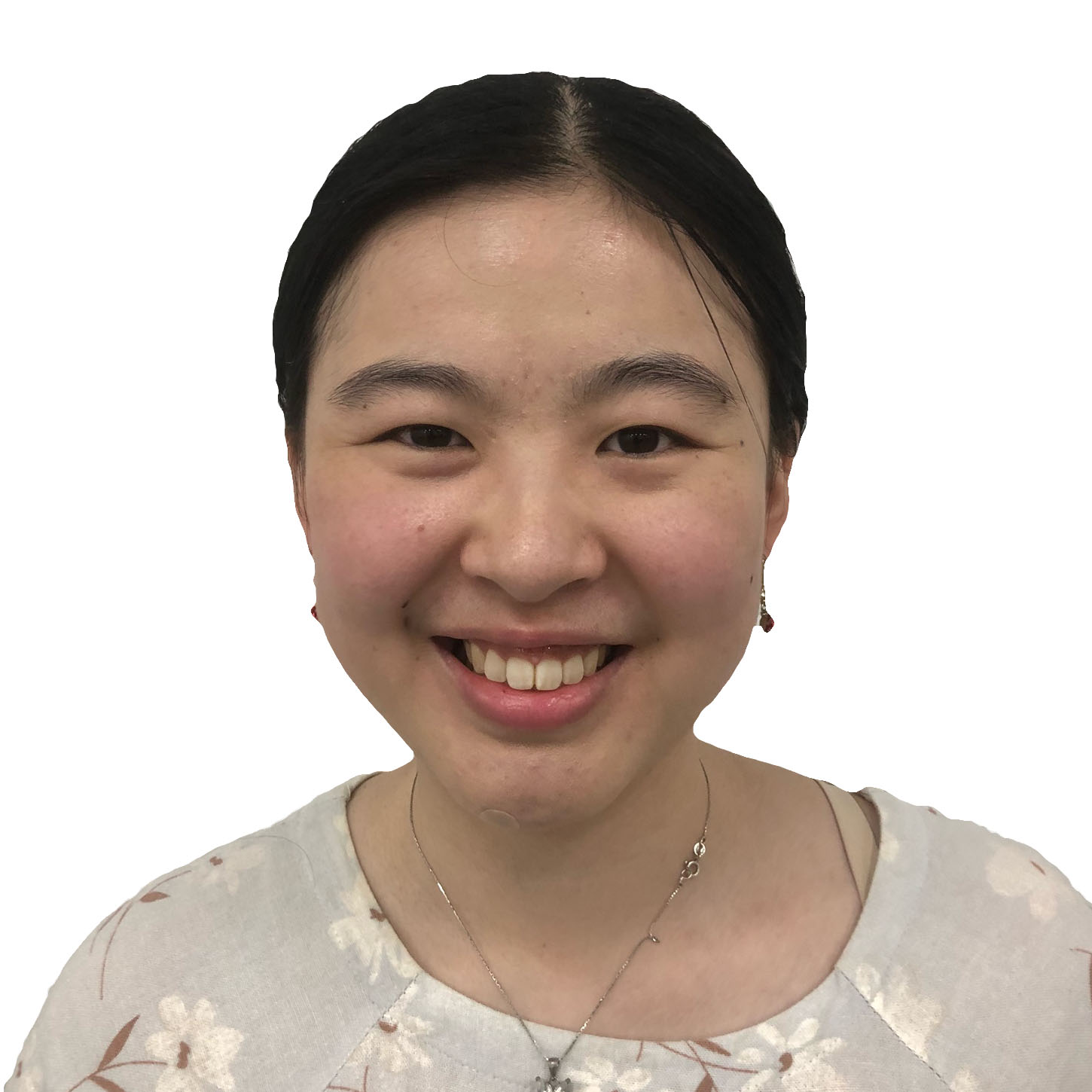 Student Pastor Terren Sung
Terren is the student pastor of the church. She leads the youth and children's ministry in the English Congregation.

Running parallel to 9 AM English Worship for children from preschool to Year 6, bringing them to worship God and learn the Bible.